Baby Dedication/Christening
At Rapha, we believe that children are a blessing from the Lord. When requested, we bless babies and dedicate their lives to the Lord. This service is available to members and non-members.
It is important to note that baby dedication is not the same as infant baptism. We do not baptize babies. Baptism occurs after an individual has accepted Jesus Christ as their Lord and Savior, knowing right from wrong and acknowledging their sins.
The Baby dedication is a brief ceremony where we cover the child in prayer and ask for God's favour and protection over their life. We also charge the parents and family to raise the child in the fear and instruction of the Lord.
Parents are responsible to see that the child is introduced to the saving grace of Christ Jesus at an early age and brought up in the nurture and acknowledgment of the Lord.
If you are interested in dedicating your baby at Rapha, please click below to complete our dedication request form.
Rapha Education And Development Program
The Rapha Education and Development Program (R.E.A.D.) is a program geared towards providing homework and tutorial assistance, recreational activities and career-related enrichment opportunities for students of all ages from Grade 1 to post-secondary.  The program objectives include:
To help improve academic performance levels in areas of identified need
To promote the setting and pursuit of career goals
To encourage constructive extra-curricular activities and volunteerism
To create opportunities for social interaction in fun, positive learning environments
Students are paired with trained program volunteers based on identified areas of academic, and can benefit from once weekly or "as needed" assistance.  For younger participants, parents are also encouraged to actively involved and take interest in their child's academic development.
Additional benefits of the program have included:
Integrating social orientation through educational field trips (museums etc.)
Liaising with community organizations to help participants find volunteer placements
Promoting access to professionals in careers of interest to participants through mentoring and/or job shadowing opportunities
*This program is offered based on enrollment or otherwise as needed.  Arrangements can be made for special circumstances.
Many senior citizens who live in residential care facilities often feel alienated from family and loved ones. The Senior's First program is designed to provide a point of contact with the elderly in retirement and/or long term care facilities through periodic visitation.  Currently, a team of volunteers attend a local Senior's residence to brighten the day of the residents through uplifting and inspirational songs and hymns one Sunday per month.  The opportunity for interaction is always well received!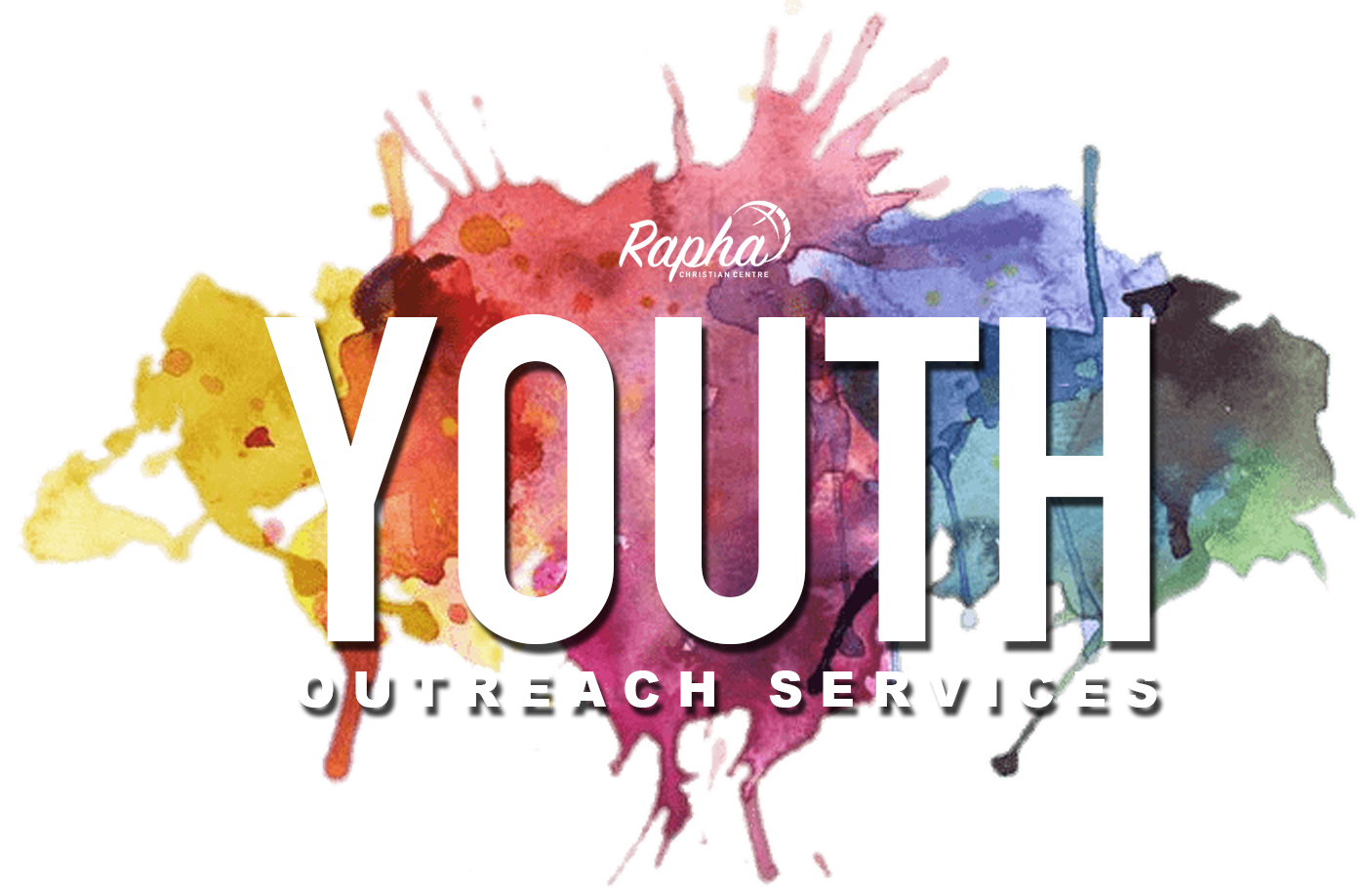 Click the link below for more details about the Youth Outreach Services program