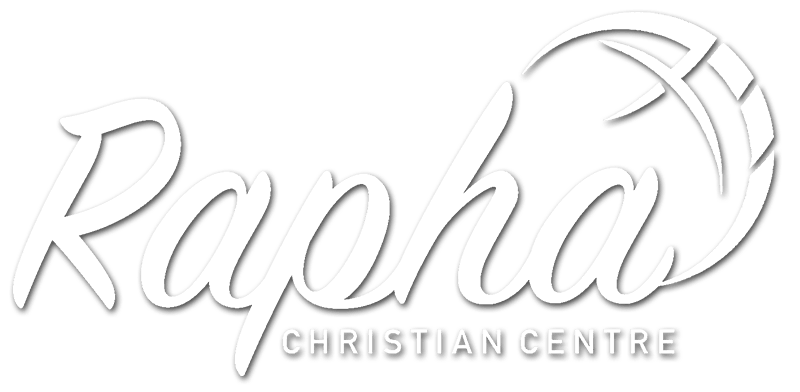 The House of Healing for the Windsor-Essex County area and beyond.
Our Beliefs
Rapha stands firmly in the roots of historical Christianity. It takes the Bible as its all-sufficient source of faith and practice. In common with historical, evangelical Christianity, it emphasizes Jesus Christ as Lord and Saviour and coming King. Read More…
Our Vision
Reaching the heart of every individual by teaching the simple truth of the gospel of Jesus Christ.
Rapha Christian Centre is the place where your healing can begin and where your journey as a believer in Jesus Christ can continue. No matter whether you have been a Christian all of your life, or whether you are just setting out on your journey to discover more. Even if you're seeking to fill a void in your life that just can't be explained – all can experience the life-changing power of God's love. Our prayer is that you will make Rapha your home.
Our mandate is to serve the spiritual, needs of our fellow human beings, while promoting genuine Christ-centered worship on the part of the believer. Our goal is for this vision to be accomplished through a standard of excellence in every area of serving the people of our community