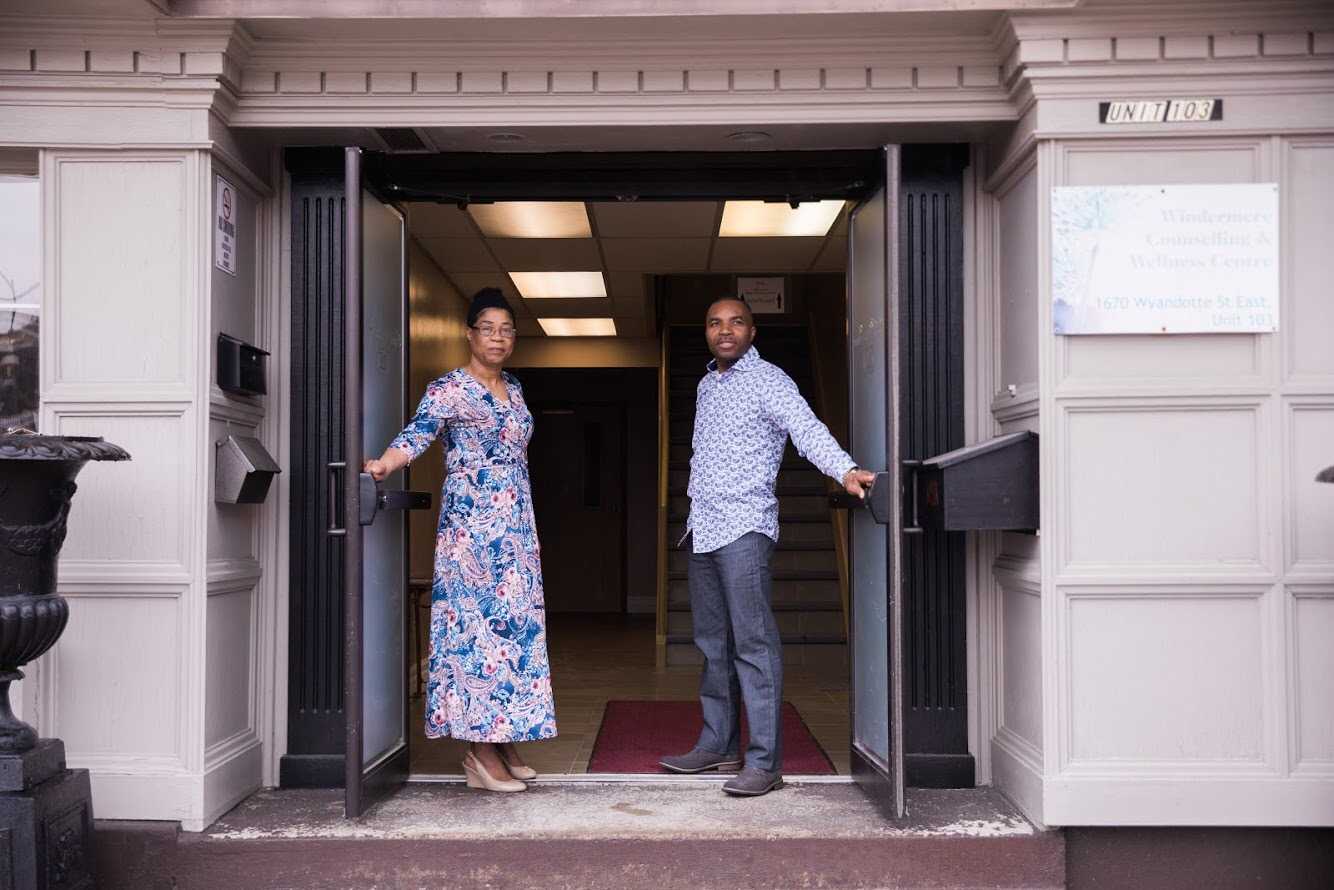 Weekend Services
We offer two Sunday worship services.  One at 10 a.m.and another at 5 p.m. The evening worship service takes place at our second location in Leamington, Ontario. You'll experience genuine worship and hear a message that will inspire, uplift and help you to reach your God given destiny. You'll also have the opportunity to pray, meet new people, and participate in giving.
Here are a few details to help you prepare for your visit at our Windsor location:
Dressing
Dress comfortably. Rapha is a very diverse church. You can feel at home wearing anything from jeans to business casual attire to your "Sunday best."  No matter what, do not let the fact that you may not have a fancy dress or shirt and tie stop you from being our guest.
Parking
There is ample parking in the lot directly behind the church building.  You may also park on the street, but please be sure it is not a restricted area.
Arriving
Upon entering the building, take a walk up to the second floor. You will be warmly met by a member of the greeting team. The goal is to welcome you, answer any questions you may have, and offer directions to any of our facilities (children's area, restrooms, etc.)
Seating
To help you find your seat(s), you will meet our friendly ushers. Let them know how many people are in your party, and they will guide you to the best seat(s) available. We try as much as possible to fill the rows towards the front first, leaving room to fill the remaining seats by those who may be running a little late.
Timing
Our at 10 am worship service lasts about 120 minutes, while our evening worship service at 5 pm lasts about one and a half hours. We recommend allowing some additional time afterwards to meet, greet, and fellowship with one another at the end of the service.