Ministries
There's a place at Rapha for everyone to belong and thrive.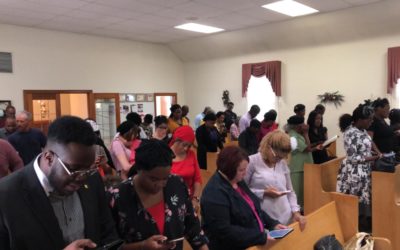 Rapha has expanded and now has a second location in Leamington, Ontario. After identifying a need to reach out to those beyond the city of Windsor,...
read more
SERVICE TIMES
SUNDAYS
9:15 am – Christian Education
10:30 am – Worship Service
11:15 am - Children's Church
5:00 pm - Evening Worship
WEDNESDAYS
7 pm – Bible Study
8 pm – Bible Study
SATURDAYS (1st and 3rd)
Congregational Prayer and Fasting (online) 10:30 am
Click here to Join Sunday School via Zoom!
LOCATION
1670 Wyandotte St. East.
Windsor, ON . N8Y 1C7